About Maxsys Media
Maxsysmedia has been founded in the former one-stop-service business and complete service in all type of event and organizer in Bangkok and upcountry. We always do the best thing for you within the budget that you can satisfy
What we do
We give you a better idea, better service and with the professional team because your dream and your expectation are our job. We will be the answer for you.
We have a team of professionals ready to create and help take care of your work.
Services
Mice
(Meeting, Incentive travel, Conference, Exhibition) We also have a production for exhibition booth, Expo, trade fairs and provide full support and service of venue, equipment and also focused on your requirements.
Product launch
Create idea for concept and theme. Support all process, production and decoration with professional team.
Event operation and management
We provides event planner, event management, sequence and agenda, light and sound and printing service, as well as, support services for all kind of event in Bangkok and even up country.
Private party and staff party
Create idea for concept and theme to give you good times and memories
Online meeting
Online meetings through zoom programs and other systems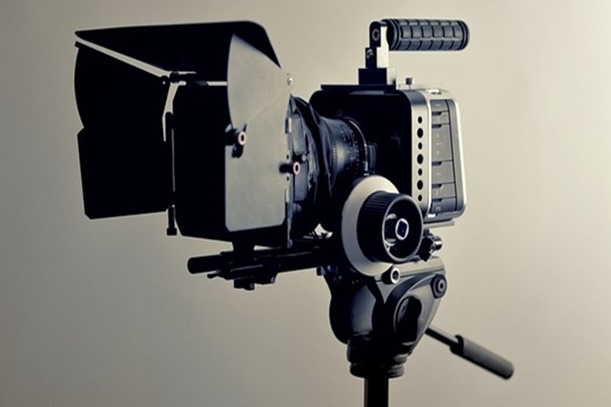 VDO production
We also have video production team that produces video content, recording video, editing video.
Career
We are looking for people who have the same passion and available positions are as below. Click to join us our team now!
Coordinate The Event
- male and female
- Bachelor's degree in any field
- Have a passion for sales and can solve problems immediately
- Experience in the Event booth will be an advantage.
- Good human relations, service-minded, able to work as a team
- He used to be an event organizer before
Creative
- A minimum of Bachelor Degree in Communications Art, Advertising, Marketing or related fields
- At least 1 year's experiences in Creative with Event Organizer, Advertising and Marketing Business
- A good team player with high level of flexibility and responsibility
- Highly Creative / always has fresh / Think out of Box
Account Executive
- Bachelor's degree in Business Administration or related fields
- 1-5 years experience in Sales with event management / supply background is preferable
- Computer literacy (MS Words, MS Excel, MS Power Point)
- Good communication skill both writing and speaking in both Thai and English
- Perform well under pressure
Graphic
- Bachelor's Degree or above in Communication Art Design or related field
- Minimum 1 year experience in Design of Event, Booth etc.
- Excellent in 2D and 3D Adobe Illustrator, photoshop or other programs
- Trendy lifestyle, Self-motivated, Creative and team work
- Having a portfolio would be advantage
Production
- Plan to purchase equipment according to installation and withdrawal details.
- Control the production, installation, demolition of booths
- Having experience in the booth will be an advantage
- Have high patience, able to go out to the provinces
- Can drive overtime
HR Staff
- Male / Female - Bachelor's degree in any field
- Able to use Microsoft office computer program or other programs related to work.
- A portfolio of more than 3 years of HR / GA / Admin will be specially recognized.
- Be careful, punctual, diligent and patient
Location:
249/1 moo 9, Teparak 96, Teparak, Muang Samutprakarn, Samutprakan 10270
Open Hours:
Monday - Saturday:
8:30 AM - 17:30 PM
Email:
Call: